Come Celebrate the 2016 Wish Upon A Card Fabric Post Card Auction.
The Wish Project is part of the Sisters Outdoor Quilt Show.
Wish Upon A Card is very dear to our hearts and through the dedication of many quilters, the Sisters Outdoor Quilt Show, Michael Miller Fabrics, Tru-Vue Museum Glass and hundreds of donors we have been able to raise more than $120,000 in the past few years. Again this year we have received additional sponsorship from Tru-Vue Museum Glass. Thank you Tru-Vue!
For the 2016 Wish Project, High Desert Frameworks will donate more than 70 archival custom frames and it also marks the year that High Desert Frameworks donates their 770th archival and uniquely designed custom frame for the Wish Upon A Card Program!
For more Wish Project information please visit:
Sealed Bid Card for 2016: http://goo.gl/4fS91B
Wish Project Reception (Thursday, July 7th 2016): http://goo.gl/3C2QEo
Auction and Bid Information: http://goo.gl/1mjuk4
And Speaking of Framed Quilted Post Cards!
Click on any image to enlarge.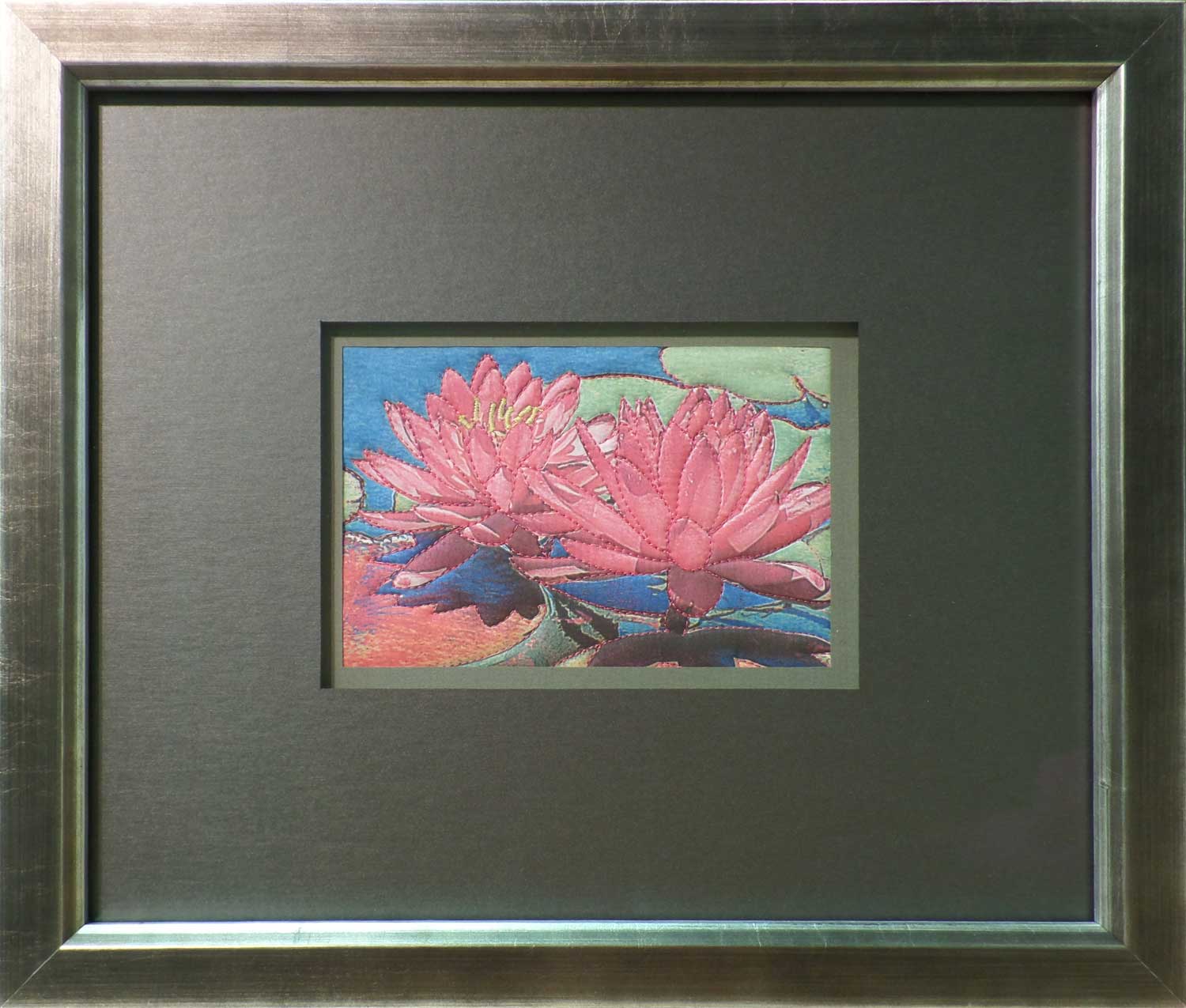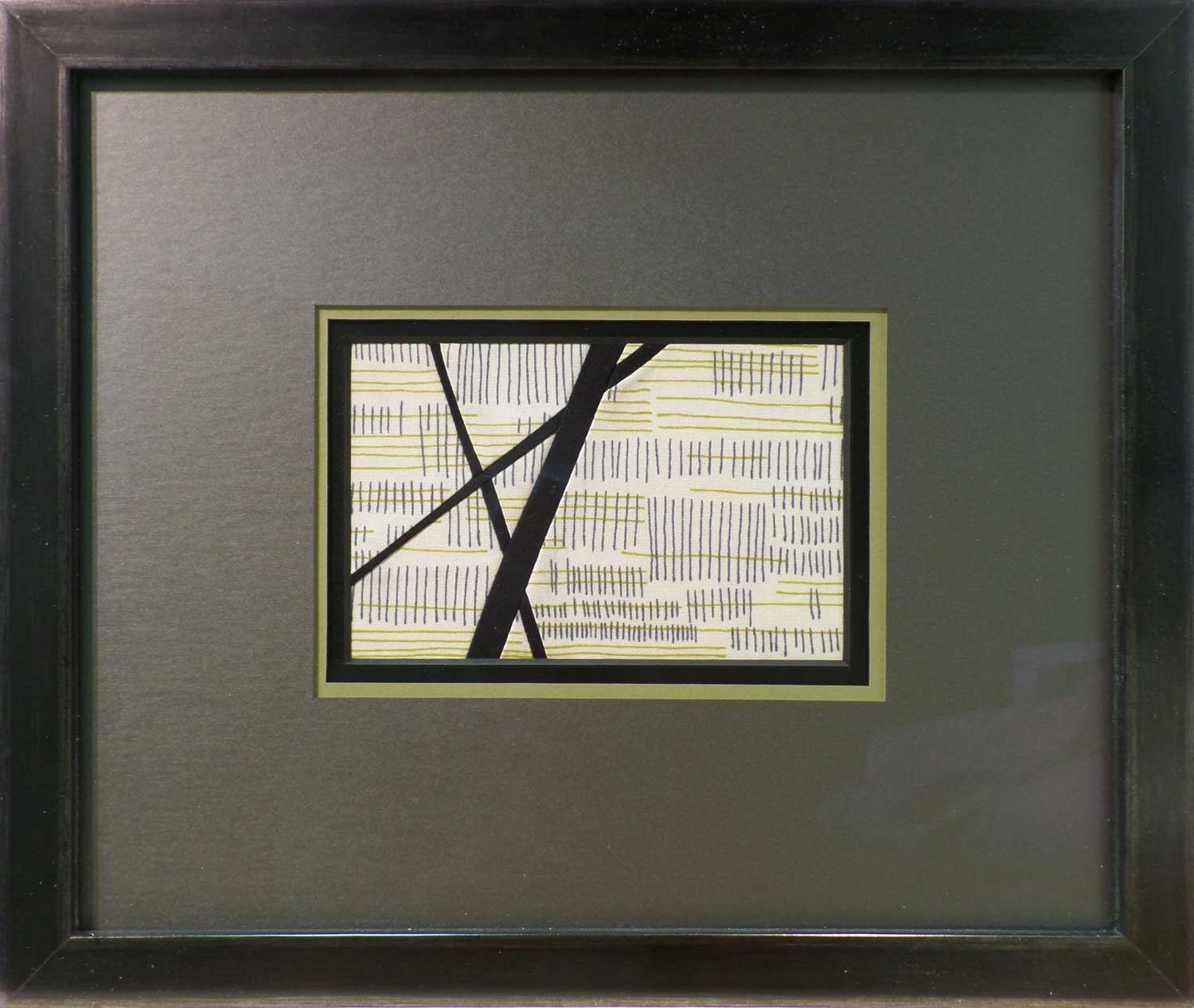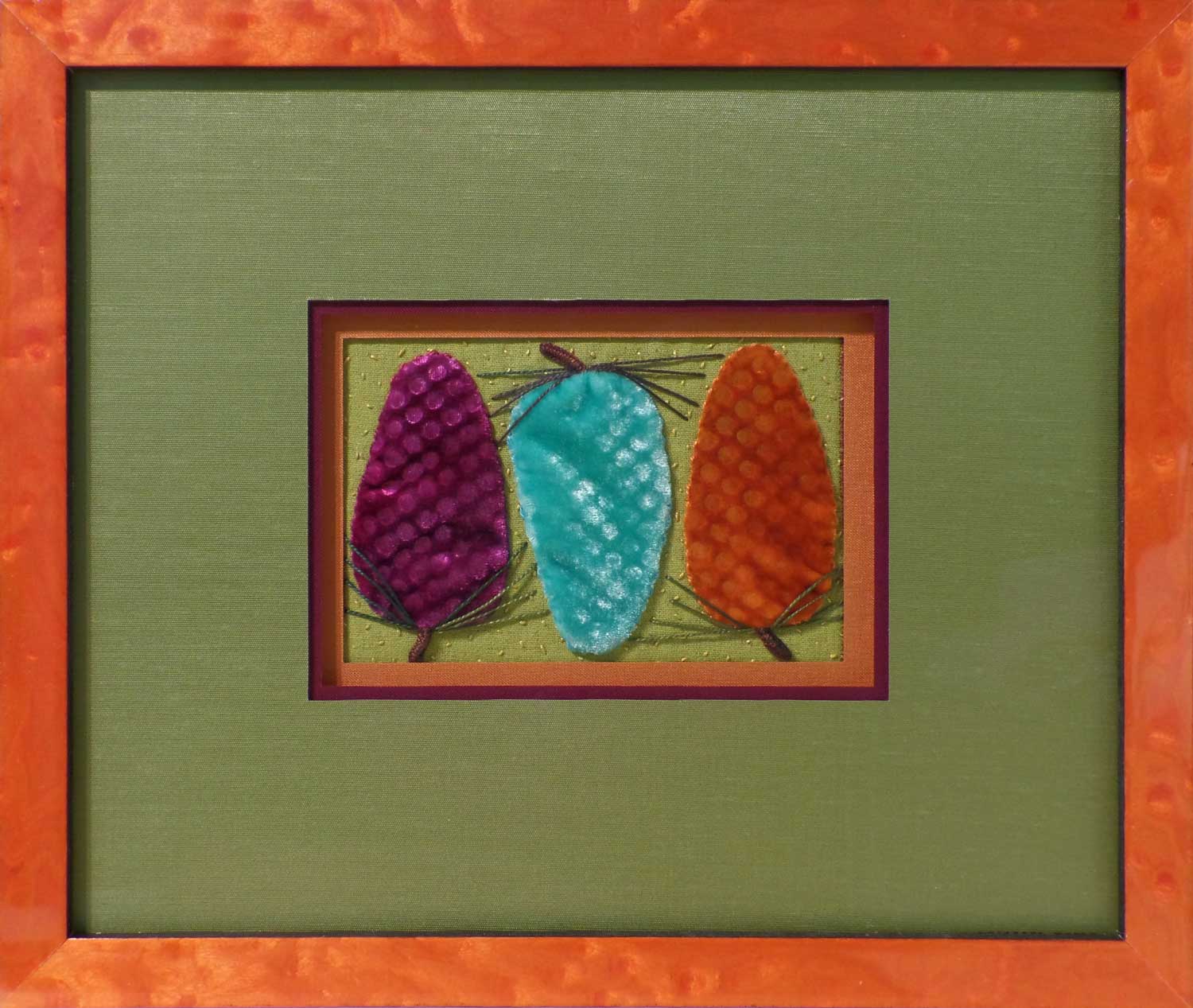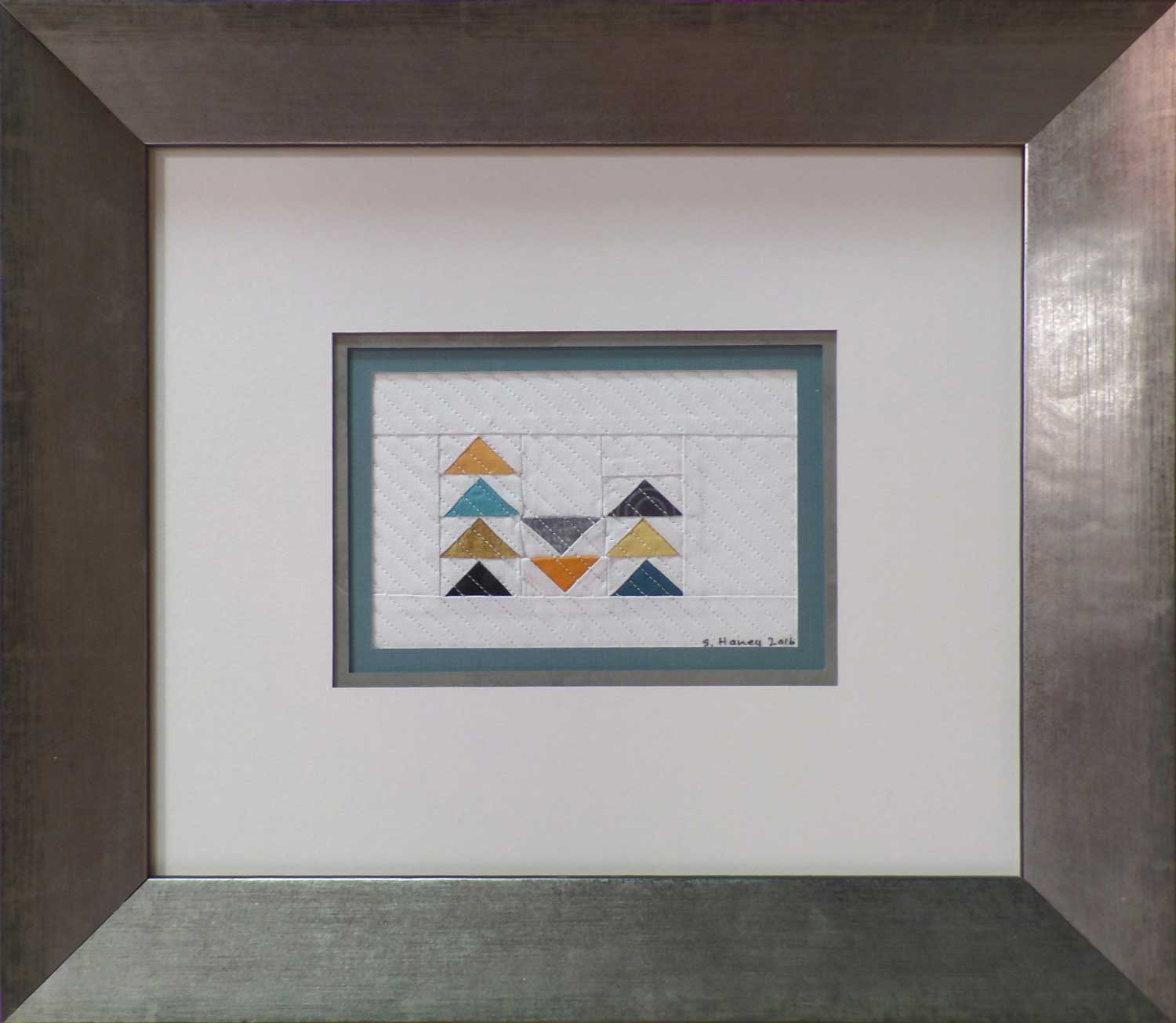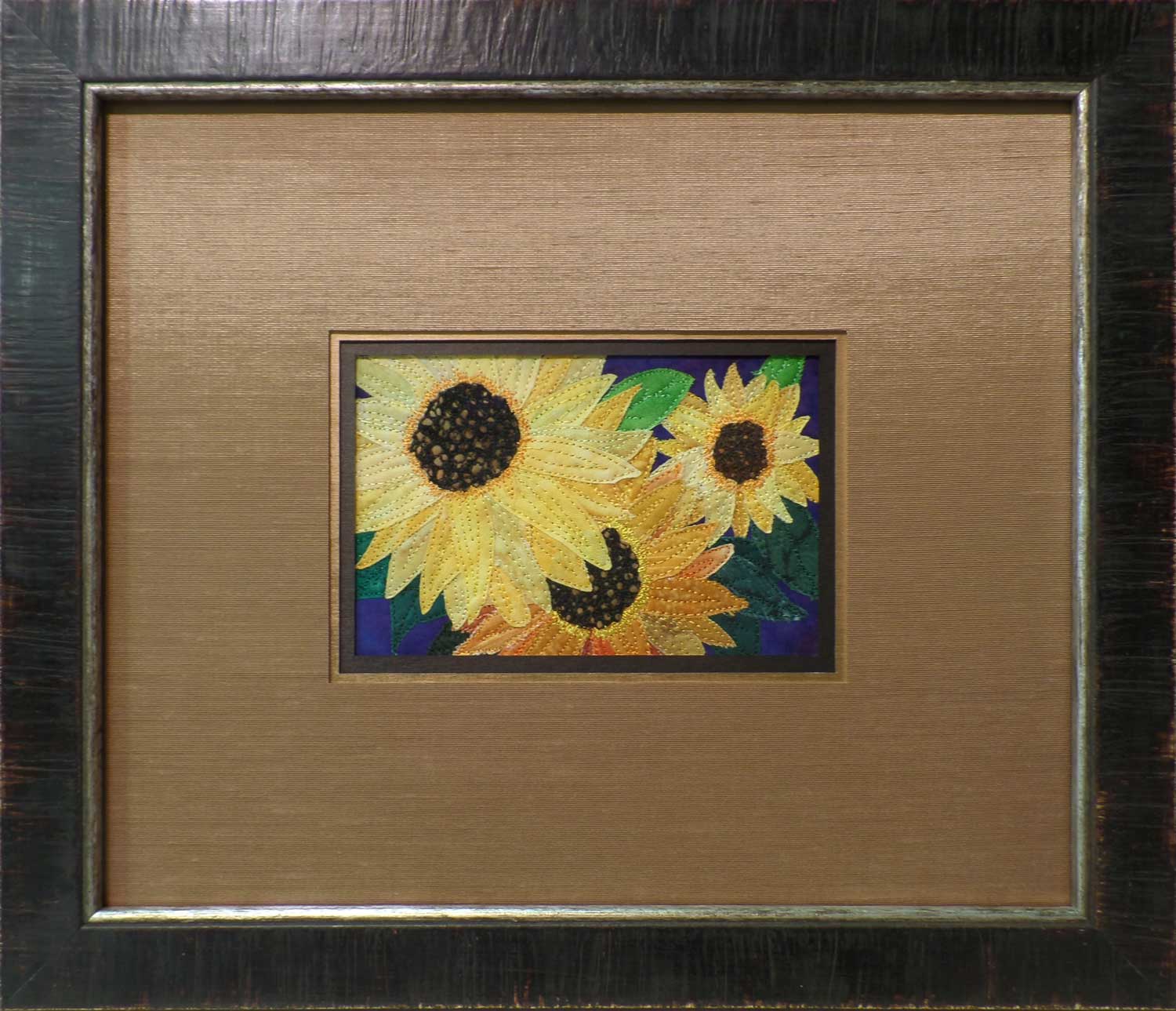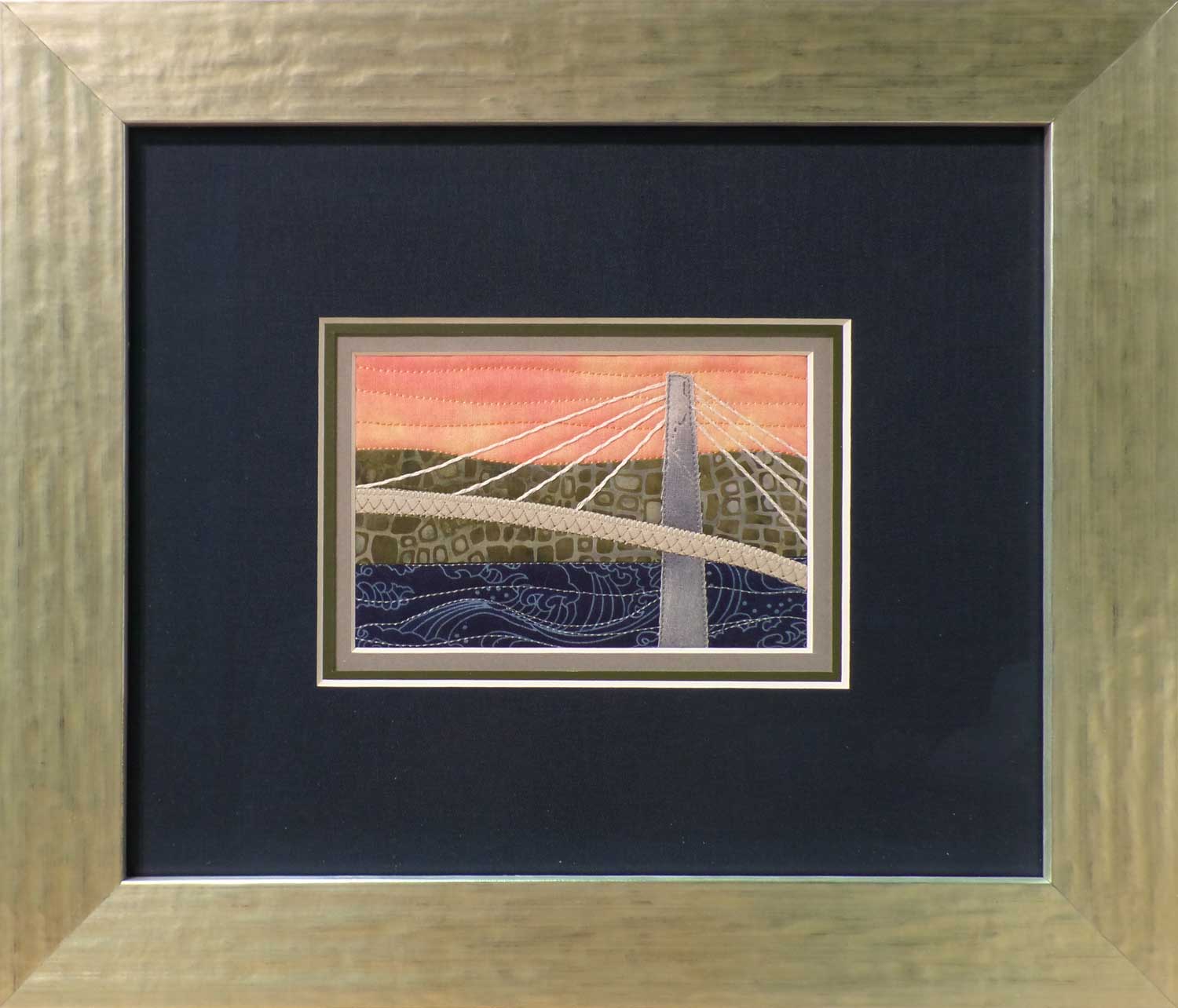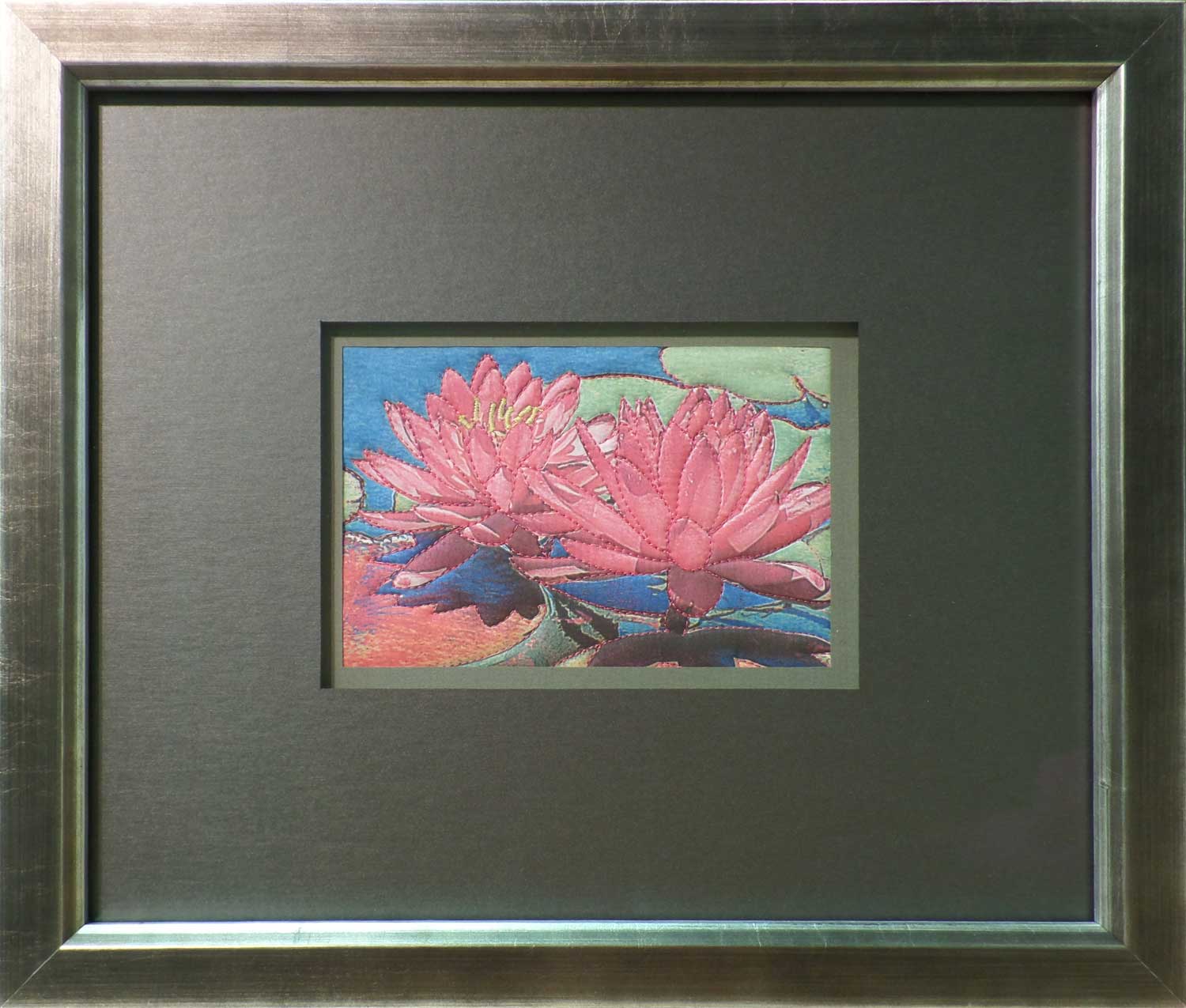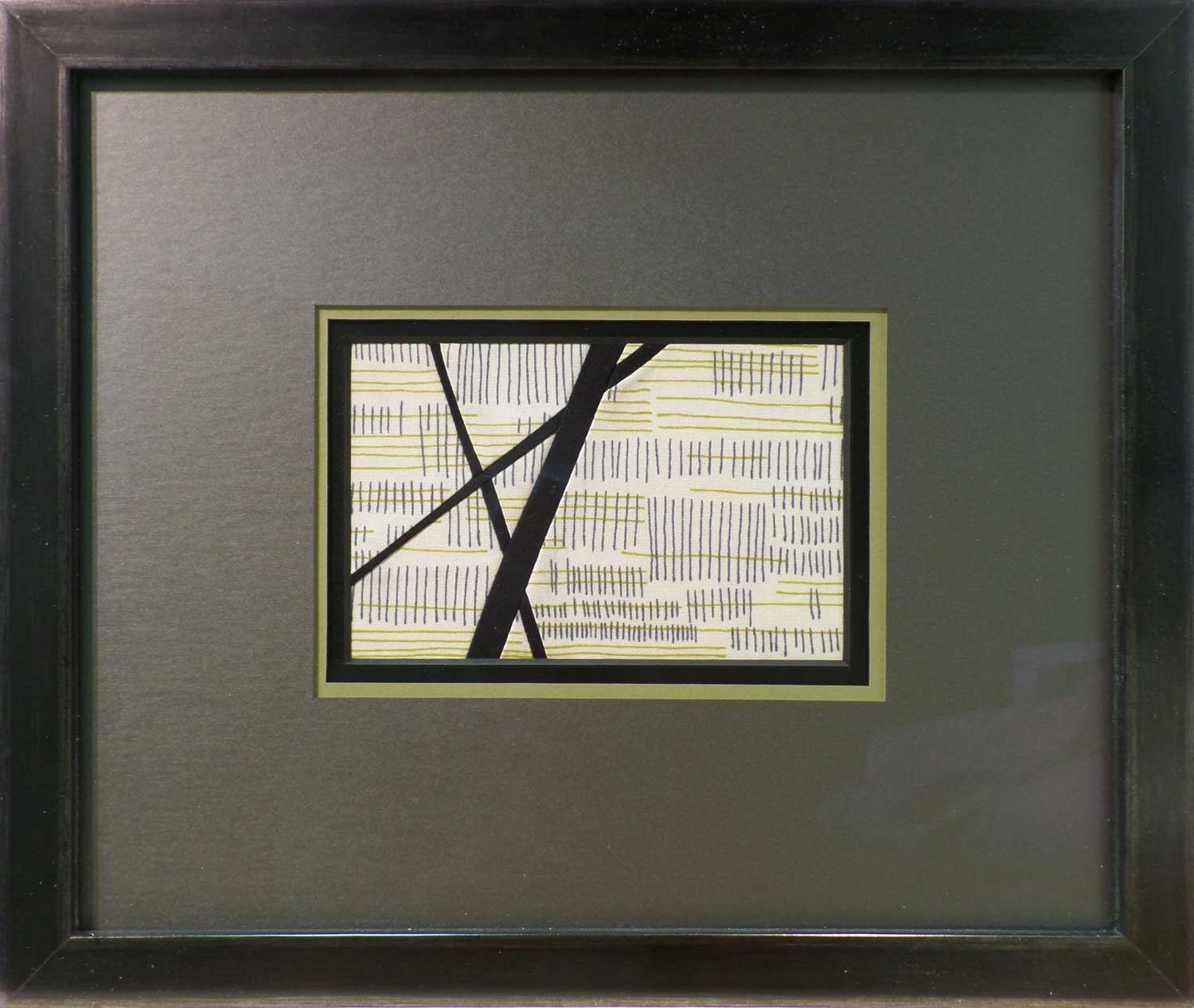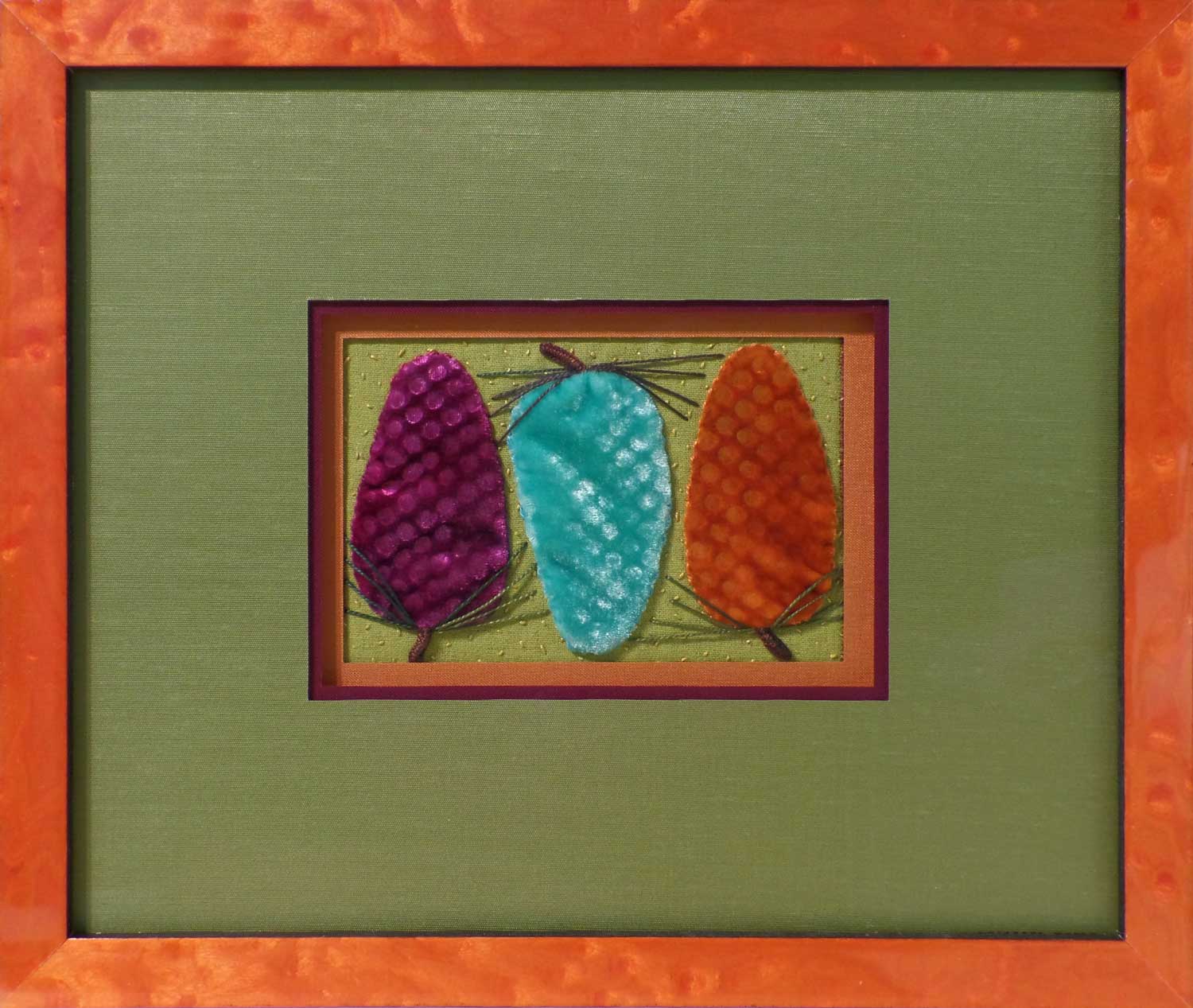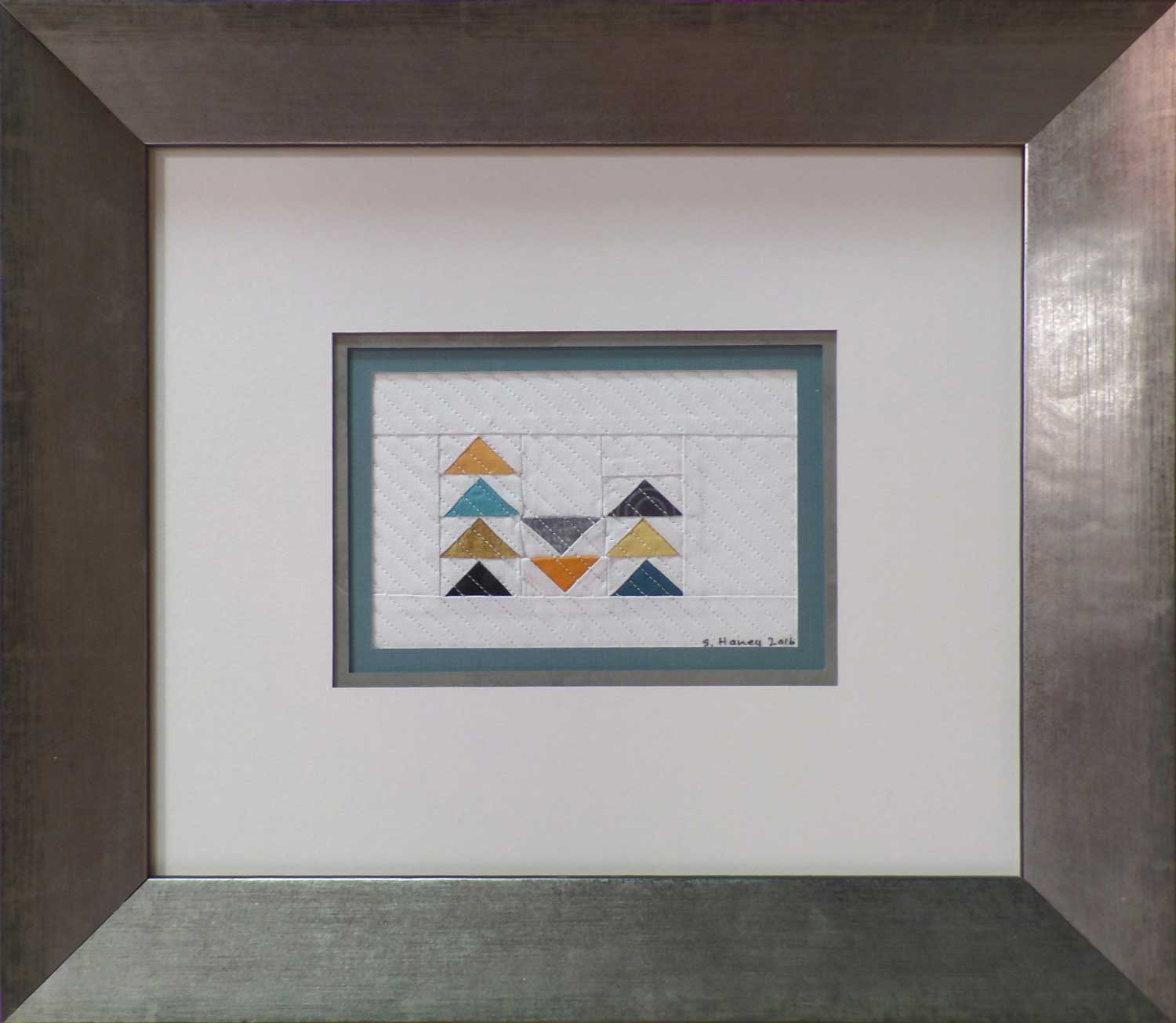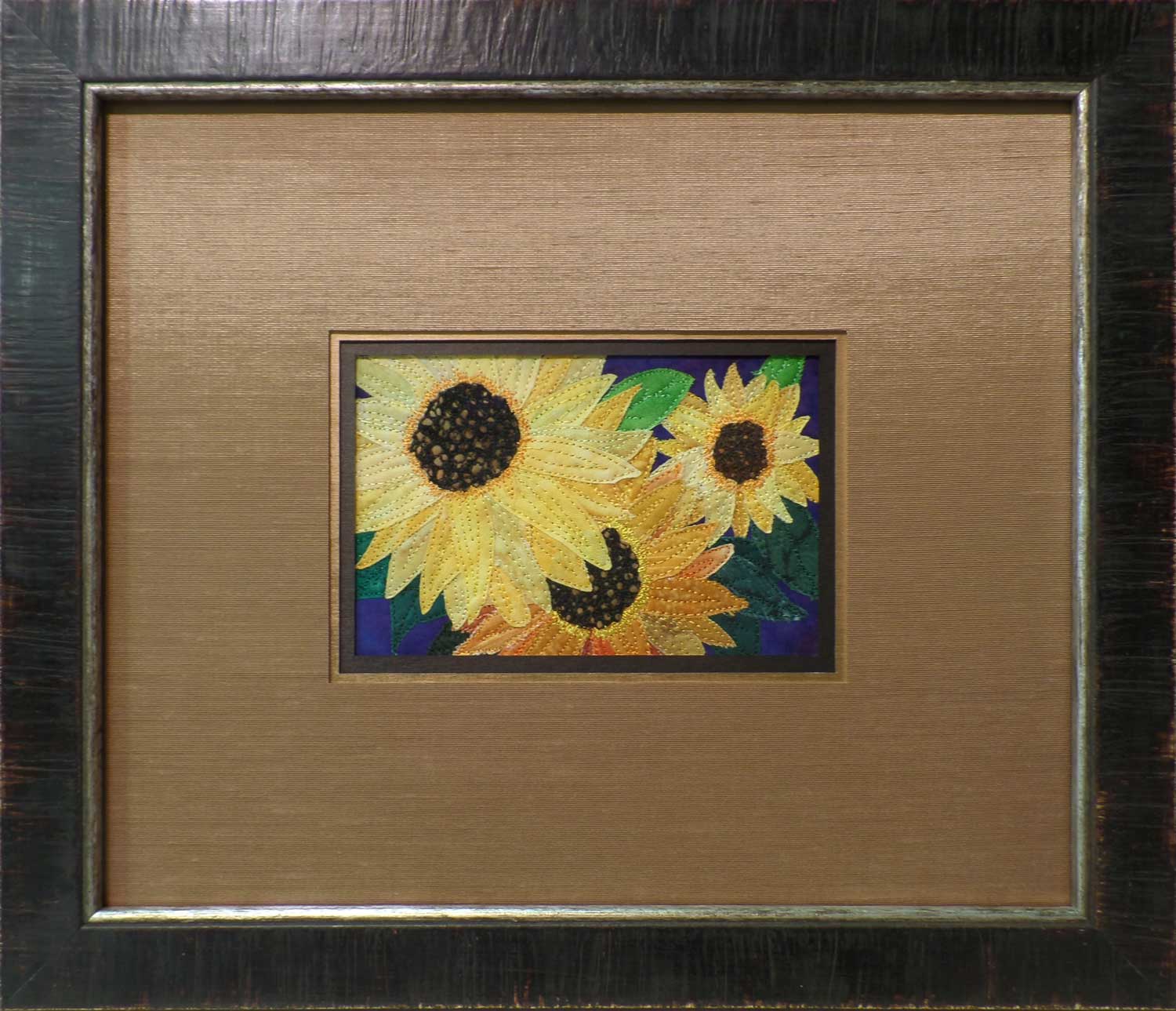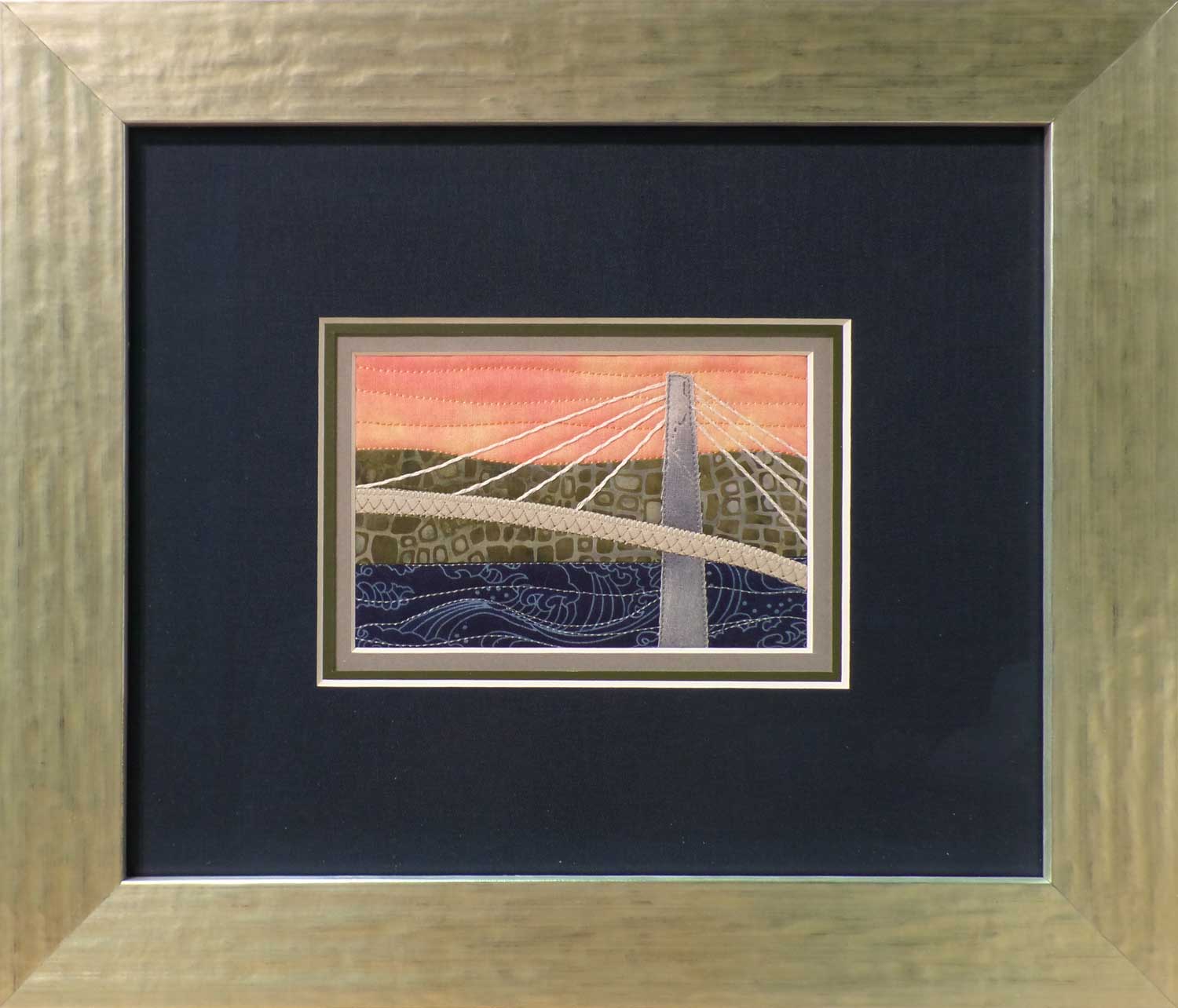 Reminder: Bid High and Bid Often!
Come Frame With Us! -- The Local's Choice
High Desert Frameworks!
61 NW Oregon Avenue #101
Bend, OR 97703
(541) 647-2191